Why We Built Kum Neger
Kum Neger (ቁም ነገር) is dating app for Ethiopians and Eritreans that is focused on privacy.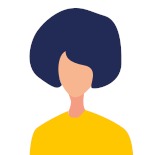 Hello Habesha people!
We are excited to bring Kum Neger to you! Kum Neger (ቁም ነገር) is dating app for Ethiopians and Eritreans that is focused on privacy and long term relationships. It is the first of its kind in our community, and we can't wait to hear about all the happy couples that meet on Kum Neger.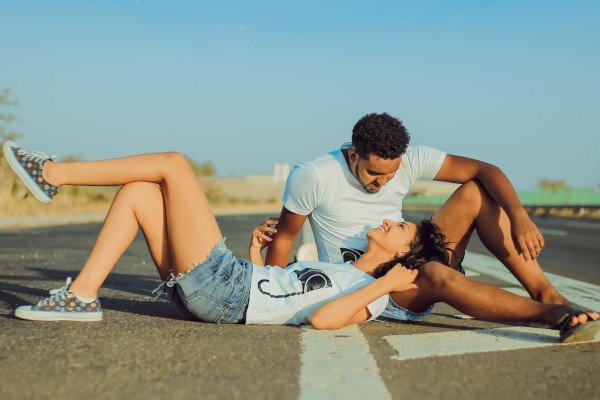 The saying goes "ያገር ልጅ የማር እጅ". Most habesha people in the diaspora seek to date and marry other habesha people. With our unique culture, sense of pride and traditional identity, life is often happier with each other.
And yet, many habesha in the diaspora have difficulty finding a good habesha mate. It is common to hear people complain about the lack of 'habesha men' or 'habesha women', and it is quite common for people to travel back home to find a spouse.
We think there are a few key challenges why habesha people find it difficult to find each other in the diaspora.
Low density - the diaspora is embedded in a larger population, and there are few (if any) habesha people at work and school to build relationships with. Our social circles are limited, and don't expose us to new prospects through friends, events etc.

Shyness - we are shy and we don't put ourselves out there as often, and don't take advantage of the limited opportunities that exist to meet other people.

Diverging expectations - exposed to new traditions and culture, our expectations in relationships are diverging. Differences in education, livelihood and outlook are creating differences in our relationship preferences, further limiting the eligible pool for individuals.
Kum Neger is our effort to address these challanges by creating a safe and respected platform to facilitate connections with other habesha people seeking serious relationships. Habesha people are happier with each other and Kum Neger is a place to meet your kind of habesha.
Our mission is to end loneliness in the habesha diaspora.
We are building a dating community that is ጨዋ, for real, and focused on privacy. Join Kum Neger today, and meet habesha singles looking for serious relationships.
You can find Kum Neger on Google Play Store and Apple App Store